| | |
| --- | --- |
| Posted on February 19, 2020 at 1:40 PM | |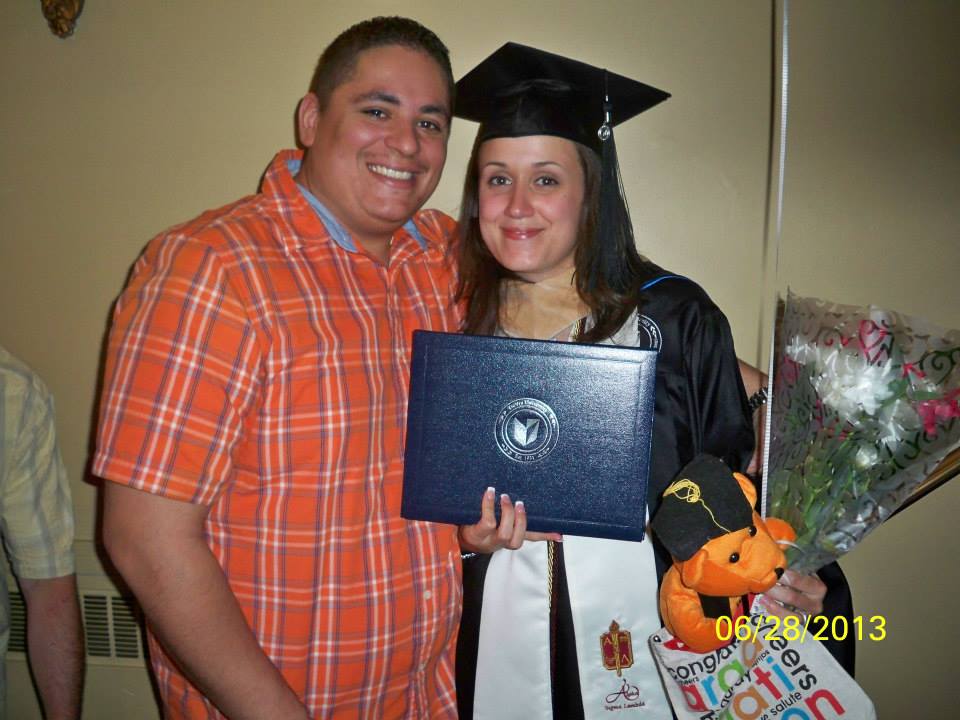 Going back to school as an adult is hard enough on your own but what happens when you throw in a toddler, full time job and deployed husband? It could be the perfect recipe for a disaster if you don't have a good plan. Most importantly when you put too much pressure on yourself you will start to notice a pattern of "Keep Calm and...
Read Full Post »
| | |
| --- | --- |
| Posted on July 3, 2013 at 2:25 PM | |
I can't believe I made it. I never doubted that I would, I guess I am just surprised at how fast the time passed. Just yesterday I was writing about the "Bumps in the Road" and today that road ends.




On June 28, 2013, I graduated with my Master's degree in Human Resources. Going back to school was a long journey that started with the activation of my husband's Army National Guard unit, and ended with him safely home and now on a "temporary" break from serving his country.

...
Read Full Post »
| | |
| --- | --- |
| Posted on August 1, 2012 at 12:00 AM | |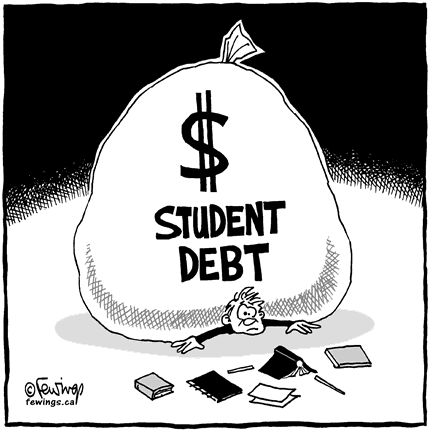 Recently, the Department of Education decided to do away with the subsidized portion of loans for graduate students. This news hit me like a ton of bricks, and I had to find out what other options were available to me. Would I need additional funding? Would I qualify for a grant or perhaps a scholar...
Read Full Post »