| | |
| --- | --- |
| Posted on July 10, 2020 at 2:55 PM | |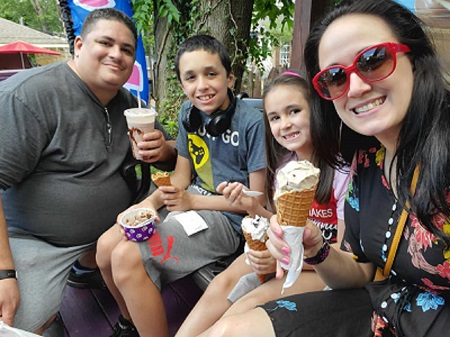 One of our many weekend adventures: we love exploring different towns... and stopping for ice cream!
We should all be working to live, not live to work...
When I was a full time graduate student, I worked afterhours and on weekends...
Read Full Post »
| | |
| --- | --- |
| Posted on June 18, 2020 at 1:05 PM | |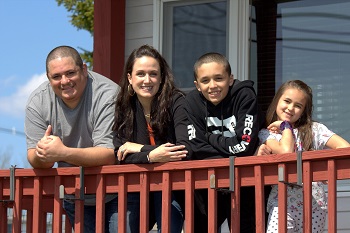 A quarantine silver lining... we got new family photos! <3 
Before you settle into reading this, this is not a post giving advice. I am not going to give some amazing tips about working from home and homeschooling during a pandemic. I am still trying to figure this all out myself and if you ask my kids, mommy gets...
Read Full Post »
| | |
| --- | --- |
| Posted on January 9, 2019 at 1:40 PM | |
This post was originally published on the USAA Community: https://communities.usaa.com/t5/Going-Civilian/4-Hacks-to-Network-Like-a-Pro/ba-p/188727 ;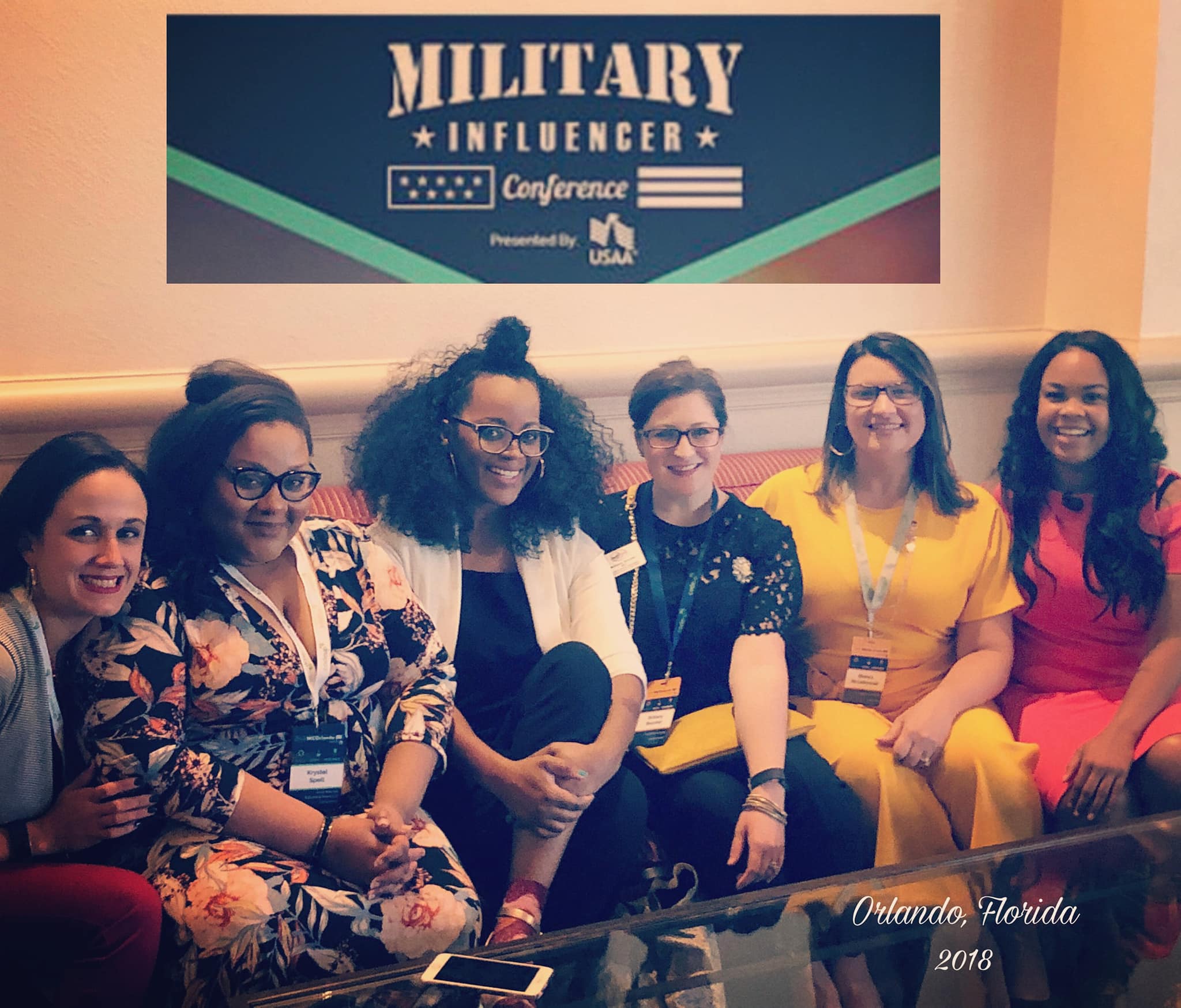 From left to right: Angela Caban, Krystel Spell, Lakesha Cole, Brittany Boccher, Bianca Strzalkowski, Tiye Young
I love conferences, and I absolute...
Read Full Post »
| | |
| --- | --- |
| Posted on December 4, 2018 at 11:50 AM | |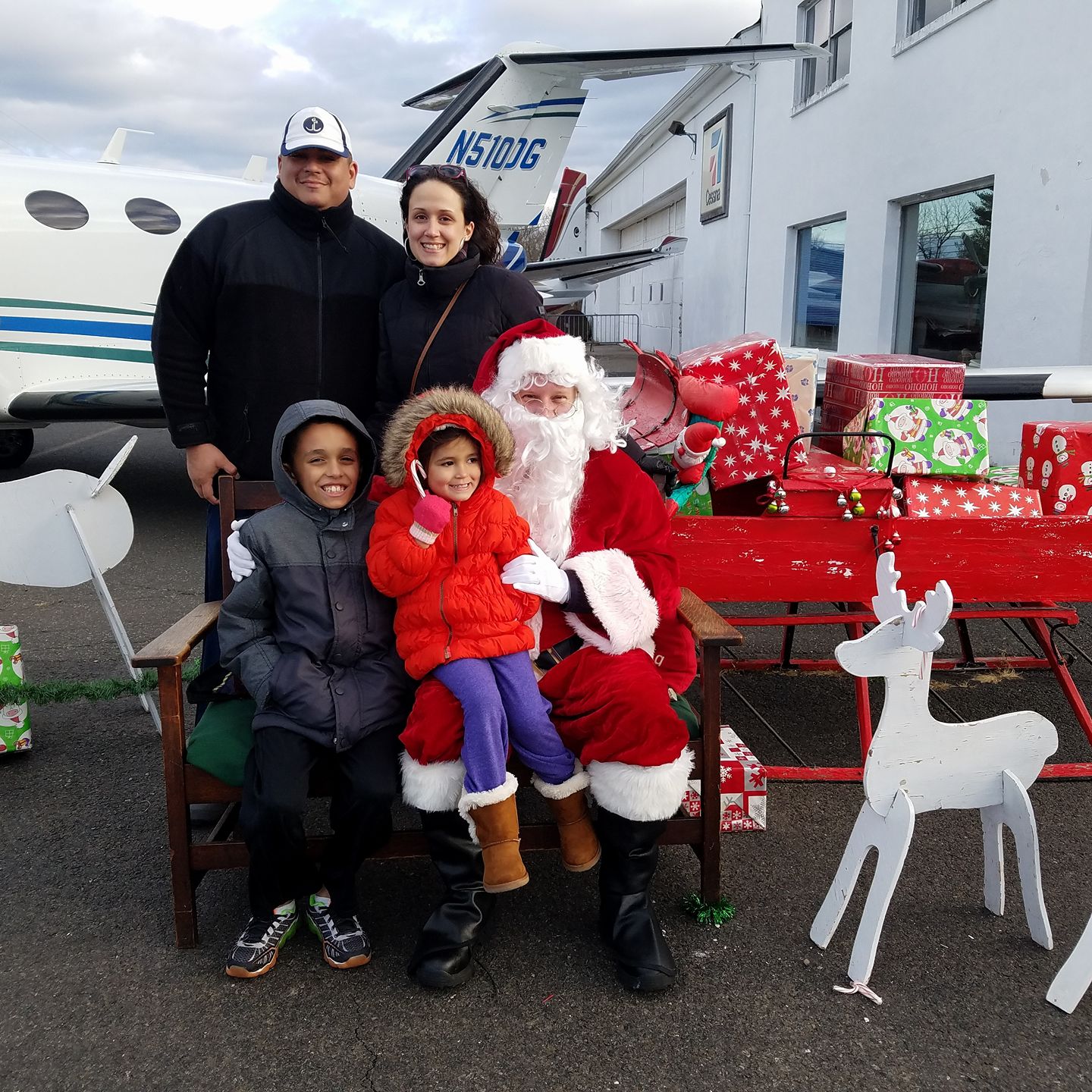 The holiday season has and will always be my favorite time of year. I do know that for many, the holidays can be full of stress and I get it, trust me. Weeks of non-stop events, shopping, family gatherings and trying to squeeze in every ounce of holiday cheer leaves working moms without one minute to spare. It's a miracl...
Read Full Post »
| | |
| --- | --- |
| Posted on August 4, 2018 at 12:40 AM | |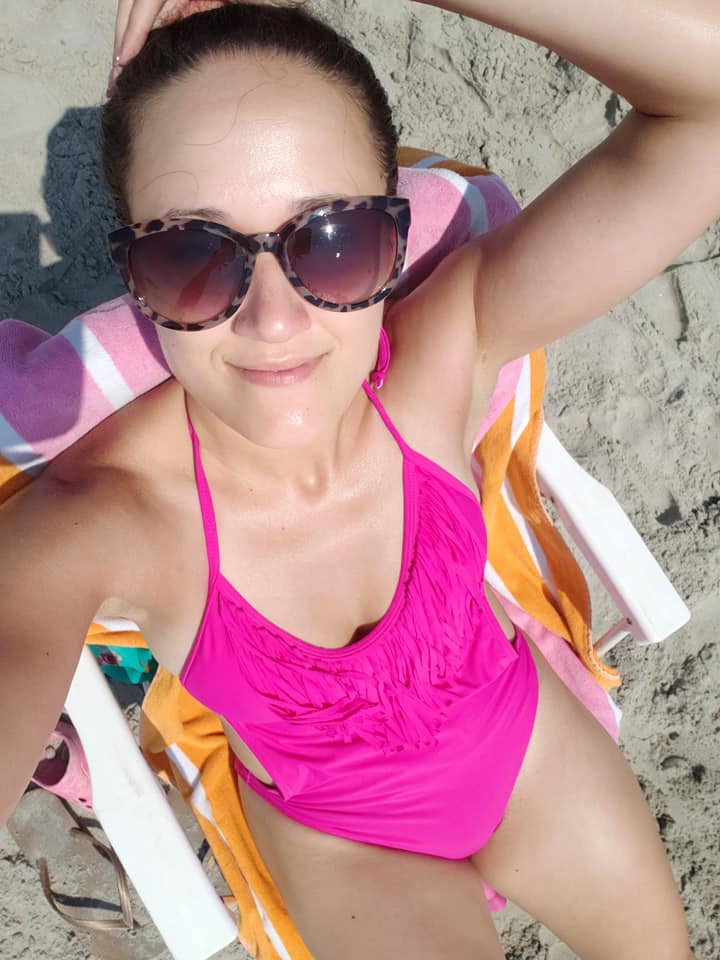 I love that picture. It was taken right after I asked my husband to please take the kids to the water so I could relax. After a blissful hour of them playing in the sand, while my husband sat with them, I got to read and work on my tan.
That would have never happened if I didn't open my mouth and ask. Not...
Read Full Post »
| | |
| --- | --- |
| Posted on June 28, 2018 at 2:40 PM | |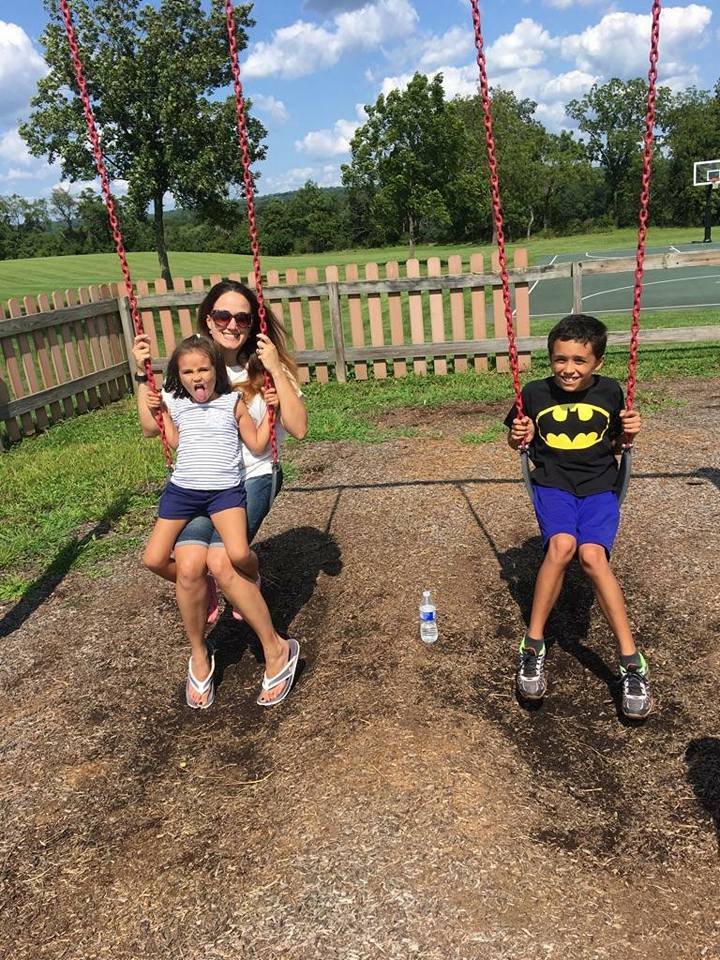 Summer break is here and while many of the moms I know are planning out their summer activities of places to go, things to see, days lounging by the pool and spending quality time with their children – for me, these next 11 weeks will look the same as all other weeks of the year.
I am still up by 5:30 am, my morning r...
Read Full Post »
| | |
| --- | --- |
| Posted on March 28, 2016 at 9:35 PM | |
INSERT STOCK PHOTO OF STRESSED WORKING MOM HERE.
(p.s. all the work from home stock pictures looked happier than what I feel today.)

How defeated do I feel? As I sit in my writing nook typing this, it is the end of spring break day 2. I am worn out, with absolutely no desire of even typing this. I figured that tomorrow this day will just fizz out and...
Read Full Post »
| | |
| --- | --- |
| Posted on April 23, 2015 at 1:00 PM | |
Did you know that 80 percent of workers feel stressed during the workday? Where does this leave us that work from home? Here's the thing, we aren't exempt. If anything, I would say the stress level goes up just a tad higher then working out of the home. Why? At least for me, because I work for myself and have various clients and projects – I can never leave my work at the office. My office is in my home, and sometimes my bed, kitchen, laundry room and car. Yes...
Read Full Post »
| | |
| --- | --- |
| Posted on November 24, 2014 at 11:10 AM | |
This Thursday is Thanksgiving Day. No matter how you spend this day, this is normally a time in which we all reflect, count our blessings and give thanks.


Did you ever realize that this month is filled with Facebook statuses in which why one is thankful this month. Does this go beyond one month a year?


I am guilty of this as well. I will count my blessings and remind myself of why I should be thankful – but life gets in the way. EVERYTIME!

Read Full Post »
| | |
| --- | --- |
| Posted on October 6, 2014 at 11:15 AM | |
Death is inevitable. Yet why is it that the loss of someone you love always showers us with a range of emotions? We may desperately try to avoid the pain with these emotions clouding over us. Clinging to what comforts us the most, feeling like we have no other choice but to accept that this is life and that we are grateful for the opportunity God has given to have loved in such a large capacity. Other days we have anxiety and feelings of helplessness hanging over us, feeling angry and not wan...
Read Full Post »