| | |
| --- | --- |
| Posted on July 10, 2020 at 2:55 PM | |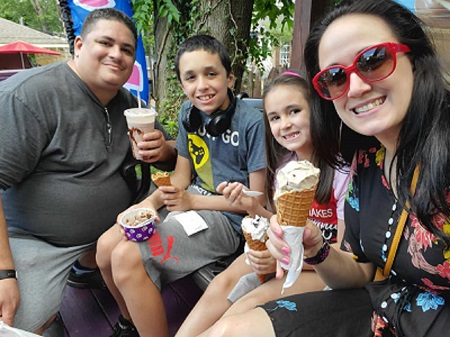 One of our many weekend adventures: we love exploring different towns... and stopping for ice cream!
We should all be working to live, not live to work...
When I was a full time graduate student, I worked afterhours and on weekends...
Read Full Post »
| | |
| --- | --- |
| Posted on June 18, 2020 at 1:05 PM | |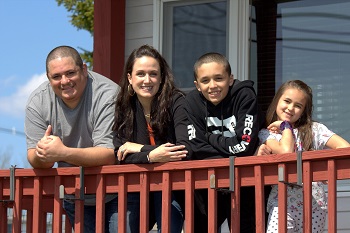 A quarantine silver lining... we got new family photos! <3 
Before you settle into reading this, this is not a post giving advice. I am not going to give some amazing tips about working from home and homeschooling during a pandemic. I am still trying to figure this all out myself and if you ask my kids, mommy gets...
Read Full Post »
| | |
| --- | --- |
| Posted on January 9, 2019 at 1:40 PM | |
This post was originally published on the USAA Community: https://communities.usaa.com/t5/Going-Civilian/4-Hacks-to-Network-Like-a-Pro/ba-p/188727 ;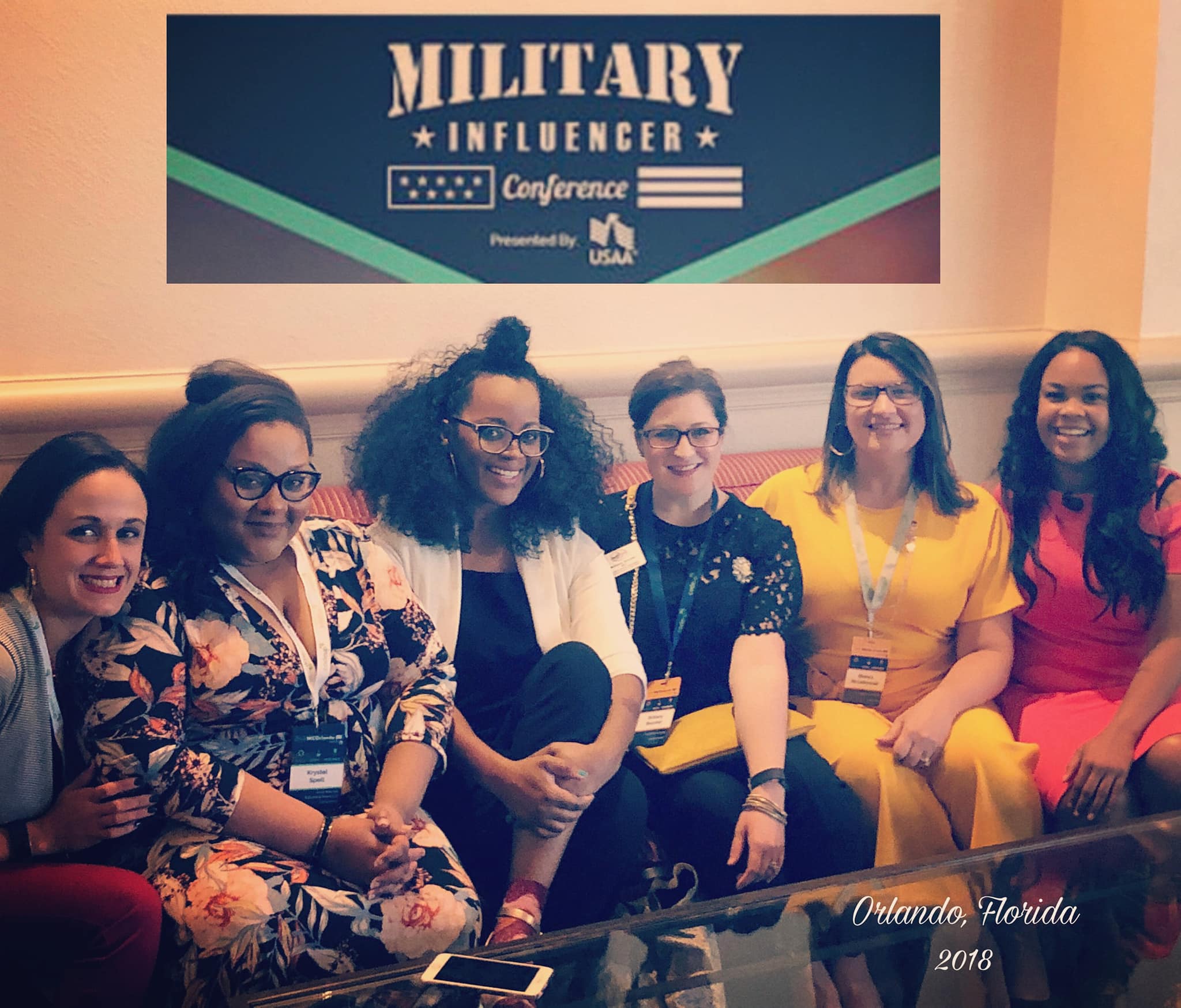 From left to right: Angela Caban, Krystel Spell, Lakesha Cole, Brittany Boccher, Bianca Strzalkowski, Tiye Young
I love conferences, and I absolute...
Read Full Post »
| | |
| --- | --- |
| Posted on June 28, 2018 at 2:40 PM | |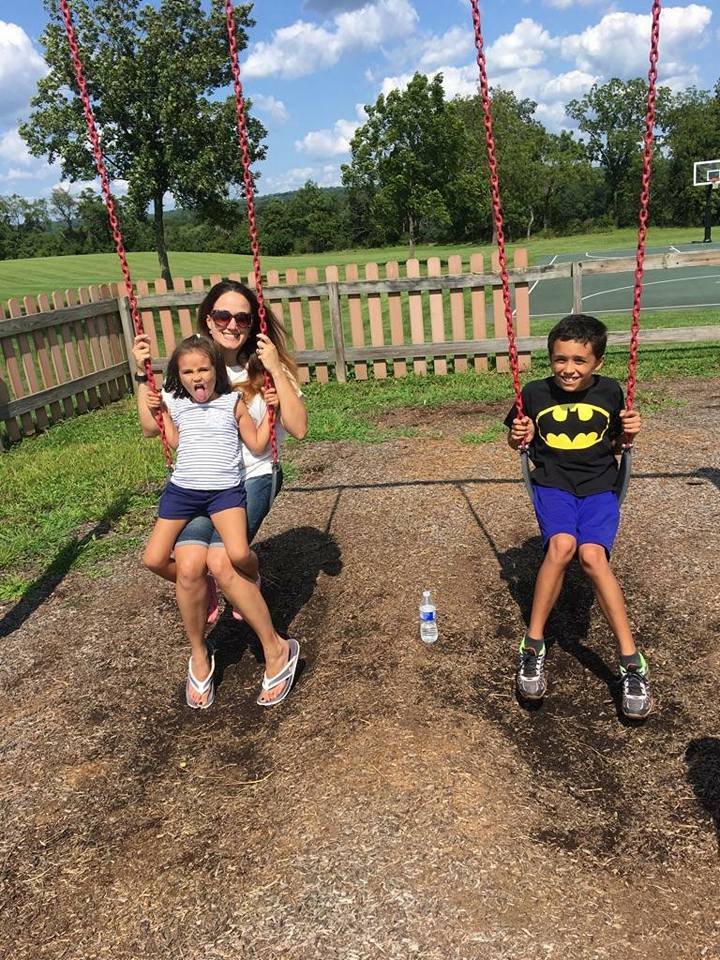 Summer break is here and while many of the moms I know are planning out their summer activities of places to go, things to see, days lounging by the pool and spending quality time with their children – for me, these next 11 weeks will look the same as all other weeks of the year.
I am still up by 5:30 am, my morning r...
Read Full Post »
| | |
| --- | --- |
| Posted on April 27, 2017 at 2:25 PM | |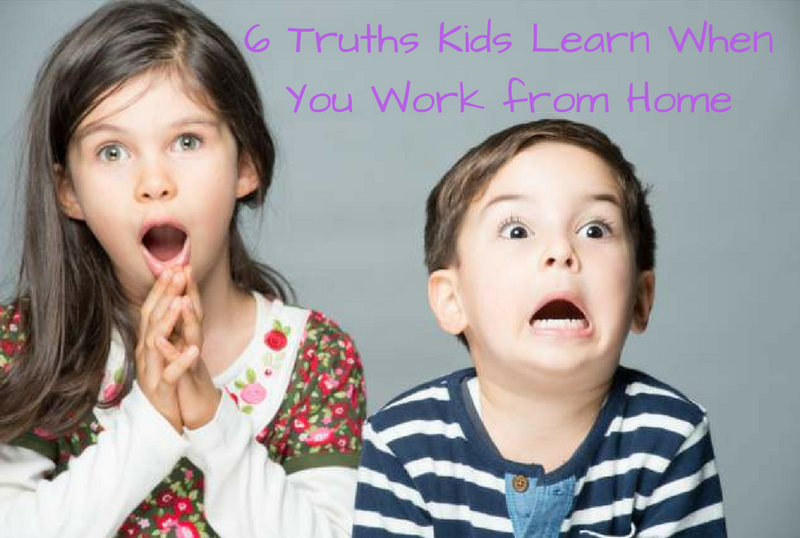 As I am typing this both of my kids are home. I can hear them yelling at each other right above me just one floor away. I wonder if I can write one more paragraph before I have to step away and play referee.
Hold that thought, be right back…
This is the life of a work-from-home mom. This lifestyle isn't al...
Read Full Post »
| | |
| --- | --- |
| Posted on October 5, 2016 at 11:00 AM | |
This post was originally published for Military One Click.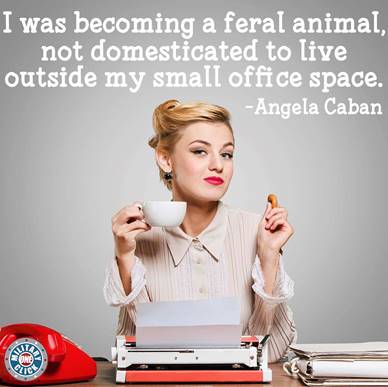 I could tell that my hand gestures were making her feel nervous.
I was always one who could easily ...
Read Full Post »
| | |
| --- | --- |
| Posted on March 28, 2016 at 9:35 PM | |
INSERT STOCK PHOTO OF STRESSED WORKING MOM HERE.
(p.s. all the work from home stock pictures looked happier than what I feel today.)

How defeated do I feel? As I sit in my writing nook typing this, it is the end of spring break day 2. I am worn out, with absolutely no desire of even typing this. I figured that tomorrow this day will just fizz out and...
Read Full Post »
| | |
| --- | --- |
| Posted on April 23, 2015 at 1:00 PM | |
Did you know that 80 percent of workers feel stressed during the workday? Where does this leave us that work from home? Here's the thing, we aren't exempt. If anything, I would say the stress level goes up just a tad higher then working out of the home. Why? At least for me, because I work for myself and have various clients and projects – I can never leave my work at the office. My office is in my home, and sometimes my bed, kitchen, laundry room and car. Yes...
Read Full Post »
| | |
| --- | --- |
| Posted on August 27, 2013 at 2:55 PM | |
It is a beautiful morning as I look out of the window of my office space. We have lived here for 2 years already and this has to be my favorite part of the house. A room that is for me and me only. Minus the small play area in the corner for my daughter, my office space is put together nicely, everything is always organized and in its place. This is the only way I can get work done.
My name is Angela Caban, and I work from home.
Why do I work from home?
Read Full Post »