After sharing with you about my recent graduation many may be thinking what I will be doing next? Well there is alot so brace yourself...
Preparing for our newest addition to the Caban family has proven to be one of the biggest projects in this house. We recently moved in May and the crib was put away thinking it would be another year before we would need to use it. Well it is now sitting in the laundry room downstairs, ready to be brought up and built for our little girl. Yes, did I mention it's a girl?! We have some major re-arranging of rooms to do and some light painting, so the deadline to get this all done? January 2012 - just a month and a half before she makes her debut! 
Having my Bachelor's doesn't change much for me since I am attending graduate school. Is it hard? Not so much hard just a bit more time consuming. And even though I am taking classes part time, it feels like I am in class full time because of the excess work. It is all worth it though and I have my children who I think about constantly when accomplishing this.
The Homefront United Network is going stronger than ever. I am so amazed at just how well the site has been received by others. As we almos treach our one year anniversary I am reminded of all the hardwork and struggle it took to put this site together. It was worth it all! With that being said there are so many projects we are working on as a team that I would love to share. But I promise that soon we are going to be able to reveal all the wonderful things coming for 2012.
Writing is also going well as I continue to contribute weekly to the Veteran Journal as well as many other projects. I have however had to turn some writing projects down due to the fact that I am starting to notice my lack of speed. Yes pregnancy does this and it's normal. No worries! I will pick up after the baby is here..I hope! :-)
What does this mean for the book? Not much other than I am still plugging away at trying to get it completed before the baby is born. I am not making any promises since my family is always a priority and lately I feel as if my son has more going on in life than we do. This of course does not count the numerous times that my husband has been away lately for training - the Army loves training! Being alone makes it easier yet harder - anyone know what Imean?
Well that is just a quick update on things and I have a feeling that these next few months will be a blur...guess I am glad I wrote it down so I can remember! :-)
Hooah!
Angela
It's a girl!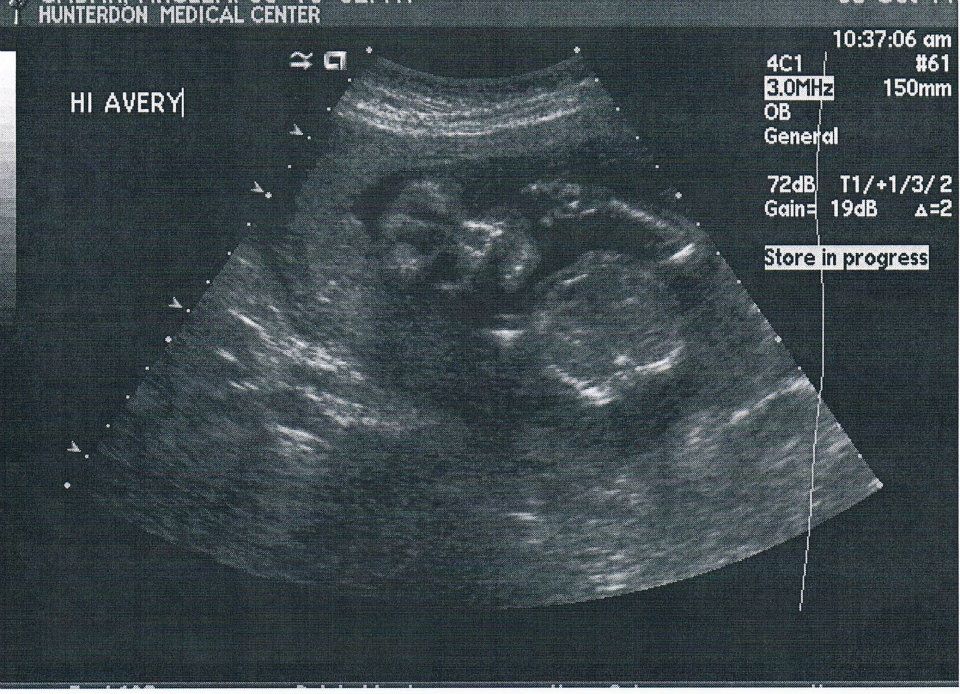 Categories: Working Mama Life