I can't believe I made it. I never doubted that I would, I guess I am just surprised at how fast the time passed. Just yesterday I was writing about the "Bumps in the Road" and today that road ends.
On June 28, 2013, I graduated with my Master's degree in Human Resources. Going back to school was a long journey that started with the activation of my husband's Army National Guard unit, and ended with him safely home and now on a "temporary" break from serving his country.
I fell in love with HR back in 2004, shortly after saying "I Do" and figuring out what I wanted to do with my life. HR is more than personnel records and conflict management, it is about the relationships built and the overall feeling of making a difference. This is a field that I am passionate about and that I love. 
Now that I am done academically, I am not really sure what I want to do. Friends and family warned me that I would miss being in school, and with not even a full week of being out of class I can say, they were right. My identity as a college student, then graduate student have been apart of me for the past 4 years. Now what?
I have had the privilege to work from home these past 4 years, watch my children grow and be the involved parent I have always wanted to be. But this won't last forever, I will eventually send my youngest daughter to school and that will leave me with the desire to go back out into the corporate world, where I feel I truly belong.
Until then, I have already accomplished my biggest goal; graduating. I have had the wonderful opportunity of creating a brand for the HUN as well as my consulting business taking off. I am happy and very much blessed.
But I guess no matter how much we succeed in life, we always seem to go back to that one thing we truly love…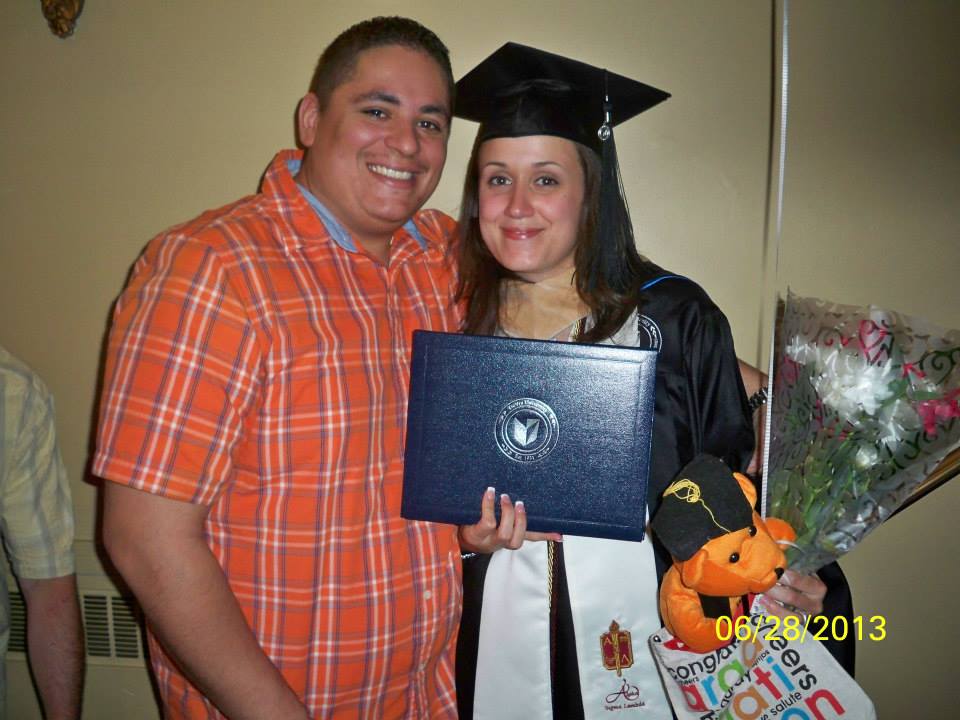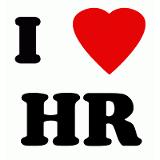 Categories: Going Back to School