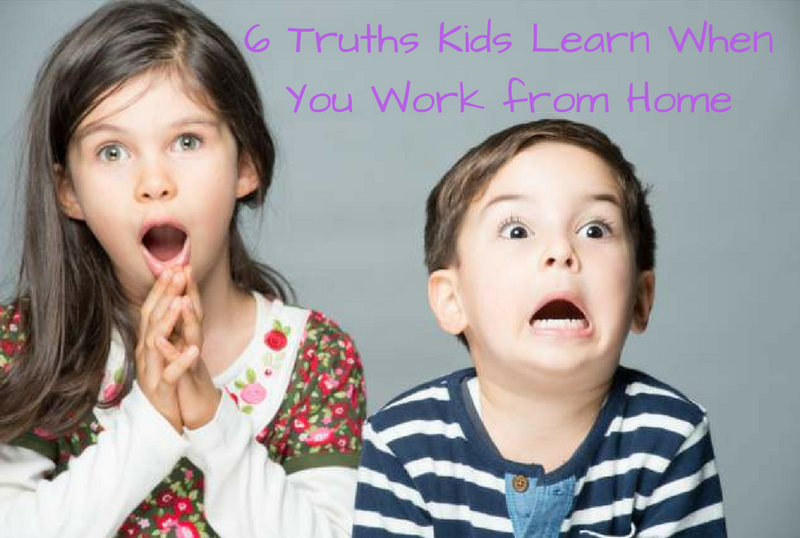 As I am typing this both of my kids are home. I can hear them yelling at each other right above me just one floor away. I wonder if I can write one more paragraph before I have to step away and play referee.
Hold that thought, be right back…
This is the life of a work-from-home mom. This lifestyle isn't always about convenience or freedom, there is a lot of hard work involved, not to mention some of the craziest over the top work environment scenarios not seen in the average office.
While we are still in the school year, I take advantage of their schedule and do the bulk of my work during that time. Today, however, is a bit different. Conference calls, meetings and deadlines looming, everything is piled on top and the work must get done. Any mom out there who works and parents at the same time knows that many times, no amount of planning or scheduling is enough. And while the kids may be older and understand that mommy is working, do they really get it? What do they think I am doing locked in this office for hours on end?
Today is Take Our Daughters and Sons to Work Day and this leaves a very interesting question on the minds of those who work from home. What would happen if work from home moms really did bring their kids to work with them?
Read More Here.
Categories: Working from Home