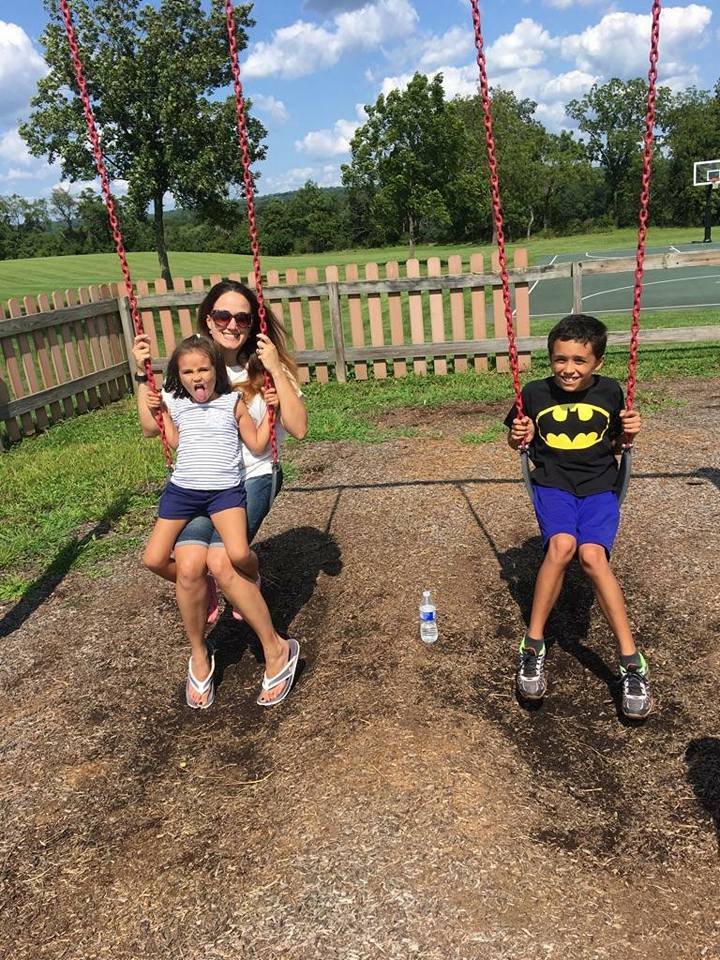 Summer break is here and while many of the moms I know are planning out their summer activities of places to go, things to see, days lounging by the pool and spending quality time with their children – for me, these next 11 weeks will look the same as all other weeks of the year.
I am still up by 5:30 am, my morning routine will not change and I will be rushing to get my kids out of bed, fed and off to summer camp so that I can rush back home and get back to work.
My kids LOVE summer camp and by the time they get home, they are done. A typical afternoon involves, television, slime, coloring books, video games, and tablets because after a full day of playing and activities they want to come home, cool off and unwind. I am fine with that.
However, summer camp only runs until 2 pm, so I will then proceed to have guilt for the rest of the time I work from 2-5 pm. Why do I have guilt? The guilt comes because while my kids do very well playing alone, I run upstairs for my third cup of tea and see my kids glued to video games or tablets. I won't sit there and argue about the time they spend on video games because I need to work, but I will put pressure on myself to make it a great summer for them – even if our fun doesn't start until after 5 pm.
I have guilt because I think to myself, "are my kids having an awesome summer?" I then think that perhaps I am not doing enough. But how can I? There are only so many hours in a day and I have to work. Deep down, I feel as if the summer days don't feel any different for my kids, and I feel awful about that. So that's when more guilt kicks into high-gear.
When the summer weeks look just like the school year, it's easy for me to feel guilty…
Read more here.
Categories: Working Mama Life, Working from Home