INSERT STOCK PHOTO OF STRESSED WORKING MOM HERE.
(p.s. all the work from home stock pictures looked happier than what I feel today.)

How defeated do I feel? As I sit in my writing nook typing this, it is the end of spring break day 2. I am worn out, with absolutely no desire of even typing this. I figured that tomorrow this day will just fizz out and either get worse as the week goes on, or get better. That is however based on just how clever I am at convincing my kids that if they let me work without interrupting me, they will get a surprise. A surprise I have yet to invent.
My 10 year old is quite sufficient. He can keep himself occupied for the amount of time I need to work. The 4 year old girl, yeah, not so much. She is at a current stage where she wants to do everything her brother does. So you can only imagine what that means. A lot of arguing, whining and unpleasant moments for us all.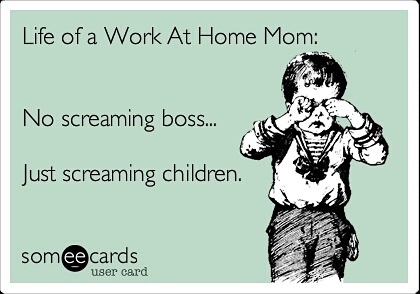 God, please help me.
I never said I was a master of working from home, I do have some techniques under my belt that I find helpful. But I am at a point where I know that spring break is just a small glimpse into what awaits me during the summer. So this has sent me into a panic. I am now researching summer camps and programs that could keep them both busy during the day, enjoying the summer without me and my work in the way. The summer break was meant to enjoy outside, and although my schedule can be quite flexible, I can't possible take 3 hours off every day to take them to the park and burn off some steam.
So for now, I will take this spring break as a learning experience. It is my warning that summer is right around the corner, and I must plan wisely.
More to come soon…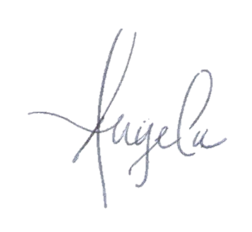 Categories: Working Mama Life, Working from Home